Instant Healing Paint Protection Film

Kavaca Regenerating Paint Protection Film, created by Cermamic Pro manufacturers NanoShine LTD, is the latest, most advanced paint protection on the market. The word Kavaca comes from the Sanskrit term Armor. Our Ceramic Pro Kavaca PPF packages combines the power of Kavaca PPF with Ceramic Pro for the ultimate armor for your vehicle.
The combination of the two most advanced car protection products in the industry gives an impressive extreme high gloss finish and advanced heat and corrosion resistance. Kavaca's instant scratch healing is truly instantaneous as it does not require sunlight or another form of heat for the self-healing to happen.
Already have a car protected by a Ceramic Pro product? Kavaca can also be installed on top of an existing Ceramic Pro coating. Protect your car today to keep it showroom ready years down the road.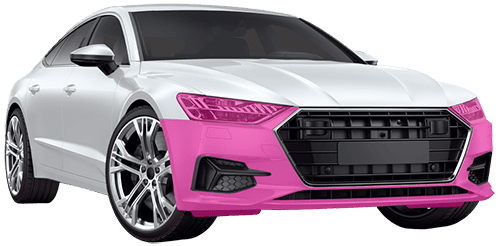 Full Front Bumper
Headlights
Fog Lights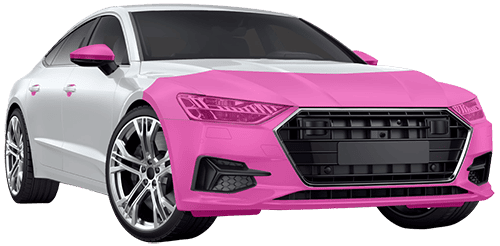 Full Front Bumper
Headlights
1/3 of the Hood and Fenders
Front Side Mirrors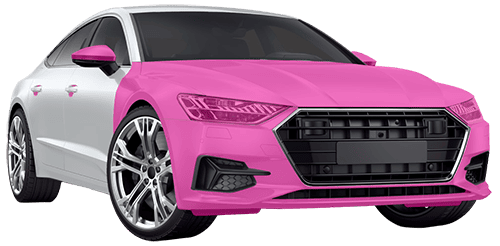 Full Front Bumper
Full Hood
Full Fenders
Front Side Mirrors
Headlights
Fog Lights
Door Cups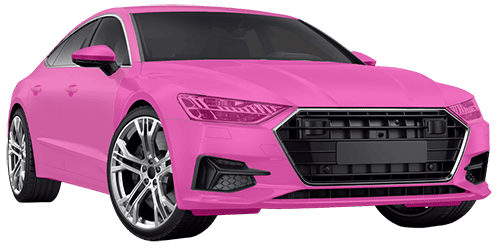 Entire Car - All Panted Surfaces of the Vehicle and Headlights
All High Impact Areas Including Rocker Panels