Hours of Operation
Monday – Friday
7:30am – 5:30pm
Indian Trail (Highway 74)
231 Post Office Drive, Suite B1
Indian Trail, NC 28079
704-821-6994
To send us and email, please fill in this form completely and someone will get back to you shortly.
"*" indicates required fields
Your place or ours?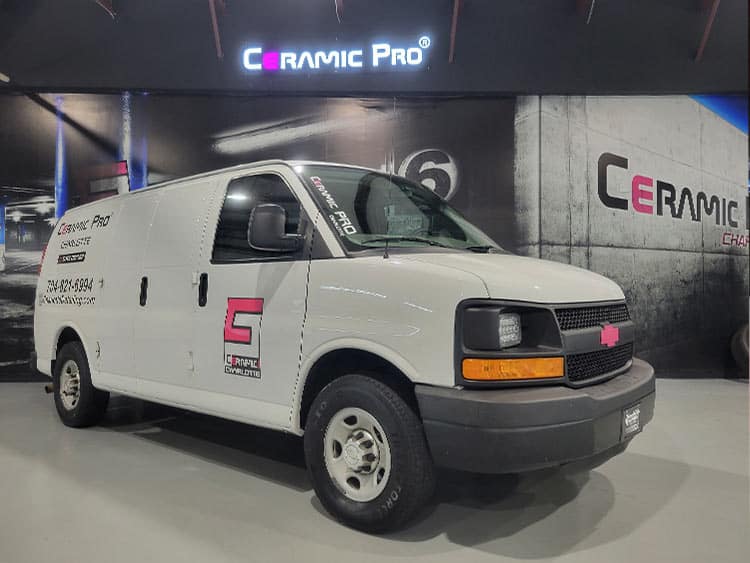 Our mobile detailing service can come to your home or office while you work on the things that matter to you, we can work on your car, boat, truck, or even fleet!