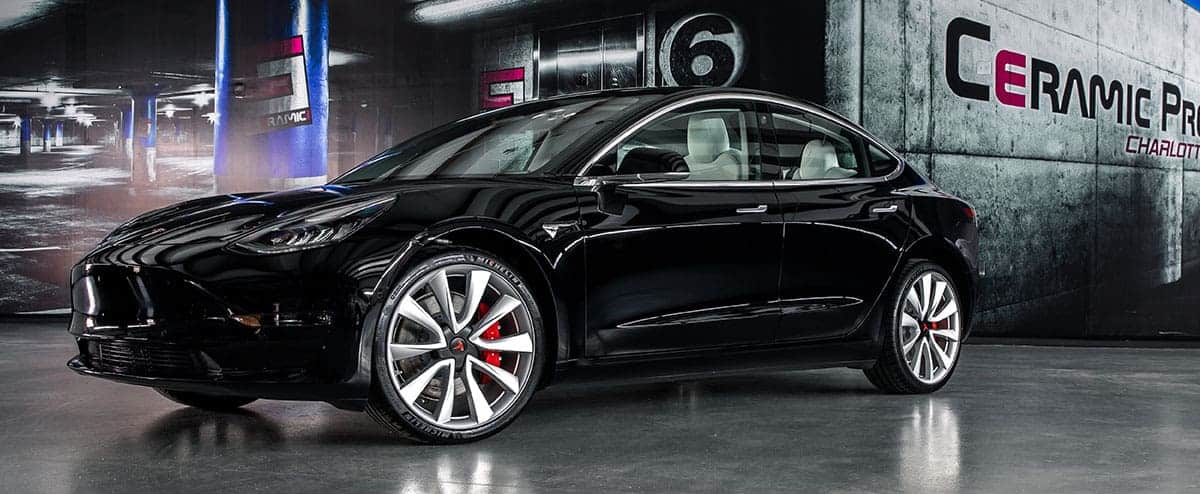 Our Ceramic Pro Silver package is an excellent value and very popular! Ceramic Pro is the ultimate paint protection for your vehicle. The Silver packages comes with a five year warranty and is an excellent option for those leasing a car who want new car paint protection. The Ceramic Pro Silver package includes a layer of Ceramic Pro 9H, the most durable paint protection product in the industry, to keep your vehicle protected from scratches, bugs, dirt and debris. The Ceramic Pro application creates a glass shield for a super-slick, hydrophobic surface so that dirt, tar, brake dust and grime slide right off your car. After the Ceramic Pro 9H is applied, our technicians will add a coat of Ceramic Pro Top Coat for added shine. Finally, one layer of Ceramic Pro Rain is applied to all exterior glass to protect your vehicle from the elements. Ceramic Pro Wheel and Caliper is applied to the wheel faces. Come see us today to see why everyone is talking about Ceramic Pro!
Permanent Paint Protection
Our Silver Package offers excellent permanent exterior protection on your entire vehicle. Our nano glass shield will protect your car against:
Light Scratches +++
UV Rays
Corrosion
Self-Cleaning properties for body and rims
Glass coating on exterior of the vehicle makes removal of tar, brake dust and grime a breeze!
Hand Wash Vehicle
Decontaminate Paint Surface
Nano Polish (Primer)
1 layer of 9H Glass Shield
1 layer of top coat
1 layer of Wheel and Caliper on Wheel Faces
1 layer of Rain on all windows
Schedule Now

Ceramic Pro 9H is a permanent bond nanocermaic protective coating. A glass shield, not a wax or a sealant, it is the most durable protective coating on the market. Inspired by nature's self-cleaning plants and flowers, water will roll right off the surface of your car, bringing with it dirt and grime for a self-cleaning effect. Ceramic Pro 9H's unique formula forms a permanent bond with you car's paint or any other surface. It will not wash off or break down for unmatched durability and paint protection. We specialize in Ceramic Pro application to keep your vehicle protected and looking great.