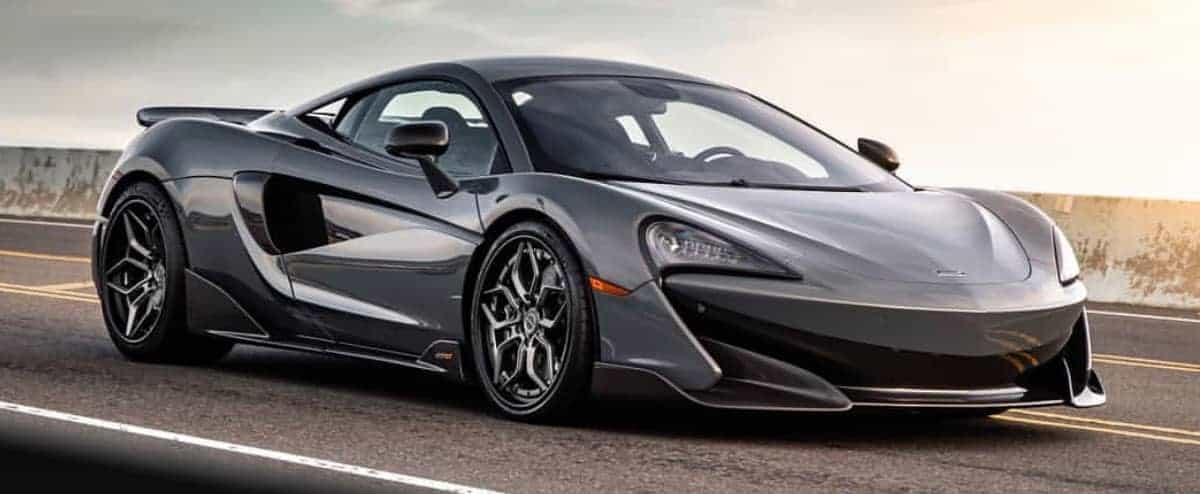 Using ION exchange technology, we will layer 2 coats of Ceramic Pro ION base coat and then finish with Ceramic Pro ION top coat. ION exchange technology is a sophisticated chemical process that significantly increases the density of a substance. Ceramic Pro ION base coat forms a permanent bond with Automotive paint, while ION top coat exchanges molecules with ION base coat forcing larger IONs down and smaller IONs up. This reduces the free space between molecules to create an even stronger bond to the automotive paint. We coat all exterior paint, trim and plastics. The exterior windows are coated with Ceramic Pro Glass and the wheels faces are coated with Ceramic Pro Wheel and Caliper.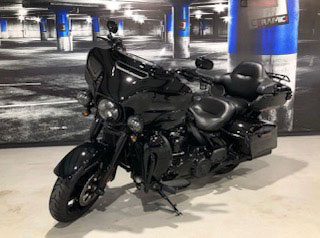 Yes! We Do Motorcycles Too...
Wash, degrease, decontaminate, machine polish tins, protect with 2 Coats of Ceramic Pro ION base coat and 1 coat of Ceramic Pro ION top coat, and Ceramic Pro leather, brighten chrome, polish aluminum, dress and condition plastics and leather.
Ultimate ION Lifetime Package
Permanent Paint Protection
Our Ultimate ION Lifetime Package offers the best permanent exterior protection for your entire vehicle. Our nano glass shield will protect your car against:
Light Scratches +++
UV Rays
Corrosion
Self-Cleaning properties for body and rims
Glass coating on exterior of the vehicle makes removal of tar, brake dust and build-up a breeze!
Hand Wash Vehicle
Decontaminate Paint Surface
Nano Polish (Primer)
2 layers of ION base Coat
1 layer of ION top coat
1 layer of Wheel and Caliper on Wheel Faces
1 layer of Glass on all windows
Schedule Now